THE THREE ADVANTAGES OF OUR COMPANY
IJUNCO COMPANY'S THREE ADVANTAGES.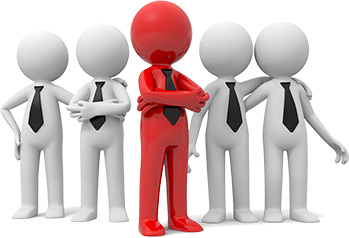 Advantage of R&D Talents
HNIAT attaches great importance to talents. In order to attract top talents in the industry, since the establishment of the company, a special R&D organization has been set up to gather a large number of senior talents through high-paying recruitment and flexible introduction. At the same time, through industry-university-research cooperation, it provides a steady source of talent input.
VIEW ALL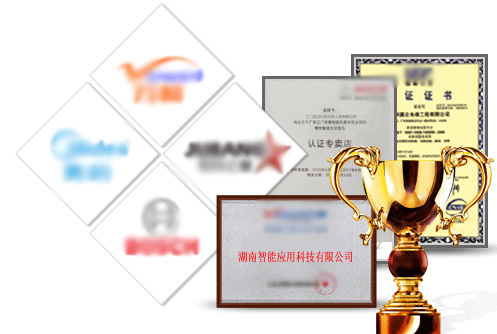 High-end Market Advantage
The company focuses on artificial intelligence and machine vision, intelligently detects rail transit as an application area, gathers high-quality resources and high-end customers, represents the development direction of China's advanced manufacturing, and creates market leading advantages.
VIEW ALL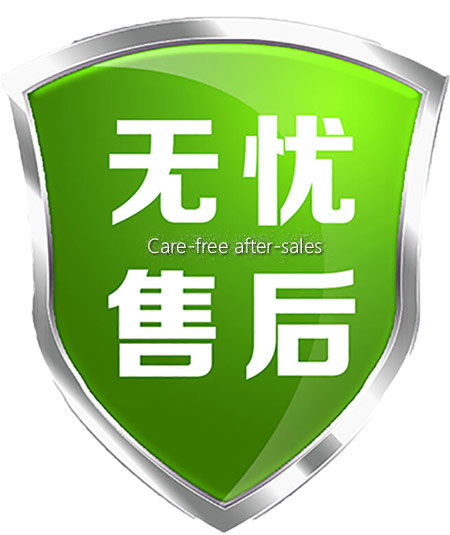 Advantages of Service Platform
Based on building intelligent platform, the company provides platform services for customers, builds enterprise ecological development environment, shortens product development cycle, and improves service quality and efficiency.
VIEW ALL